Please call us on 6282 8700 to make a booking or for further details. You can visit the website here.
Personal styling is available at $75 per hour, for a minimum of two hours.
Victoria has worked as a fashion stylist for photoshoots, catalogues, fashion parades, model portfolios and television commercials for many years. As an agency instructor, Victoria has trained individuals and groups in all areas of grooming, deportment, fashion and modelling, including corporate training, personal image updates and self confidence courses in local and interstate schools.
Working as a personal stylist since April 2007, Victoria has helped hundreds of people to find inspiration in fashion and develop an individual style based on each client's shape, age, budget and lifestyle. The tips and tricks models use to create the most flattering silhouettes can be adapted to anyone.
Since January 2012, Victoria has been in the role of Fashion and Personal Stylist for the Canberra Centre; coordinating their Style Workshops, Visual Merchandising and Personal Styling sessions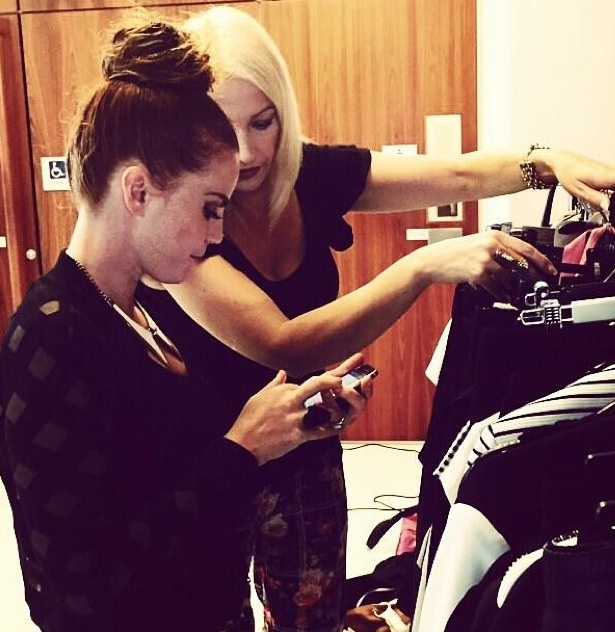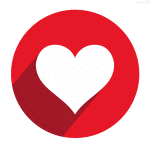 What I enjoyed the most was the advice and how you took time explaining what to select. Thank you for helping me and giving me more confidence in myself. I would highly recommend this service to anyone.
Helen D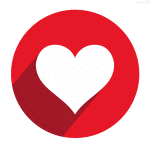 Our styling session was one of the best things I have ever done for myself! I have never been confident with my body shape and have hated to go shopping due to having curves and not knowing how to dress them. You showed me and taught me what suits my body type and gave me a whole new perspective when buying clothes. I now am so excited to go shopping as I know what to look for and I have been receiving compliments ever since. I would recommend to any one who does not know what suits their body type, wants a confidence boost or just needs a bit of help when choosing clothes.
Penny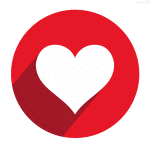 I wanted to say thank you so very much. I had a great time and got some clothes / outfits which I really like and can't wait to wear. I found you to be a very friendly person who I felt comfortable talking to. You took into consideration my personal preferences, identified my shape and found clothes to flatter and help me present myself better to the world. The time went so fast, I really appreciated your advice and expertise. I loved the fact that you were a impartial person looking at me – rather than my friends.
I'll be in contact soon to see you again and continue building the collection. Thank you once again.
Vanessa