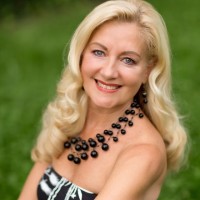 Aurora

Grooming & Deportment / Catwalk Modelling
Aurora has been represented by the agency since 1995 and modelling for even longer. She has extensive experience in all areas of modelling; catwalk, television, promotions and photography. Aurora has been an instructor for many years, providing our students with a valuable introduction to the modelling industry.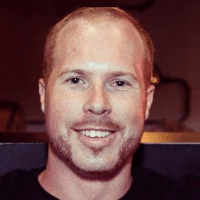 Ben

Health, Diet & Fitness
Ben has been working in the fitness industry for over 10 years, from
coaching sports to one on one personal training. He has trained Miss World Australia contestants, top athletes and many more. Using his unique skill set, Ben combines his dance and sports background into his training style with his business, UNIQ PT. Ben covers all areas of health, diet and fitness in our agency courses.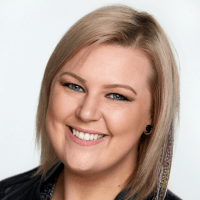 Cindy

Haircare & Styling
Cindy is a freelance hairstylist with over 18 years experience in the industry. Cindy has travelled the world working as a hairstylist & makeup artist and holds a Certificate III & IV in Hairdressing and a Diploma in Specialised Makeup. Cindy has a passion for photographic, fashion, editorial and runway session styling and has had her work published in national and international fashion magazines, including VOGUE Italia.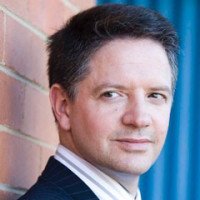 David

Job interview, self motivation and goal setting
David has worked with the agency since 2008, and has extensive experience in the modelling/acting industry. David helps students set personal and professional goals and provides tips and advice on applying for and landing your dream job, in modelling, acting or other career paths.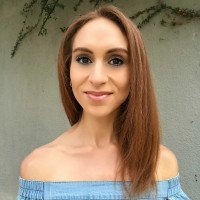 Debby

Fashion & Wardrobing
Debby studied at the Australian Style Institute and is a personal and editorial stylist. She loves exploring different styles and is all about wearing the pieces you feel and look good in. As an editorial stylist, her work has featured on the front of local and international magazines. Debby is also a beauty blogger offering skincare advice and makeup tips.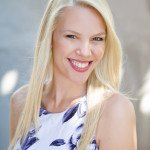 Emily

Photography and Photo Posing
Emily brings her own experience working as a photographic model, to her role as a portfolio photographer for the agency.  In her class, you will learn and practise photographic modelling techniques and Emily will have you posing like a pro in no time!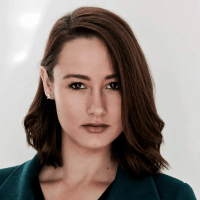 Emma

Modelling as a Business
Emma has been represented by the agency since she was a junior model and over the last few years, has trained up hundreds of new models, in all aspects of modelling. Emma has extensive experience in catwalk, television, photographic and promotional work. Emma has an excellent understanding of the modelling and acting industry in Canberra and assists new models with the business side of modelling with an agency.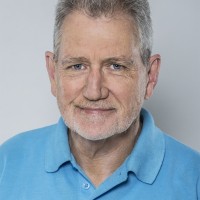 Graham

Television, Speech and Drama
Graham is a well known and respected actor, model, presenter and voiceover artist who works regularly in Sydney and Canberra. Graham brings wide ranging industry experience and is able to share first-hand practical tips and techniques for TV commercials, feature films, corporate and training videos, and short films.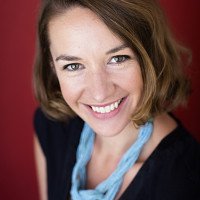 Lexi

Deportment & Etiquette
Lexi graduated from London's Central School of Speech and Drama on their Bachelor of Acting program with first class honours. During her time she learnt acting craft, movement and speech from some of the UK's top tutors.
Lexi is currently studying a Masters in Speech Pathology and she translates these skills and her performance skills into modern and traditional etiquette and deportment for the working model.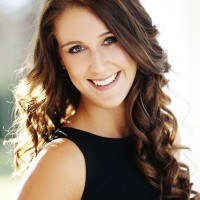 Raquel

Modelling as a Business
Raquel has been modelling with the agency and working in our office for two years. Having worked as our Course &
Portfolio Manager previously and in the Model Booker role, Raquel has an excellent understanding of the industry in Canberra.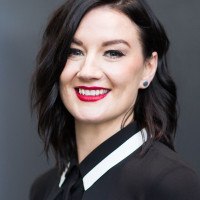 Tracey

Fashion & Wardrobing
Tracey studied at the Australian Style Institute and has a professional background in training. Tracey's goal is to find a unique style that works for you – your budget, your lifestyle and your body shape. Tracey believes not only can style be taught, it can be taught without breaking the bank.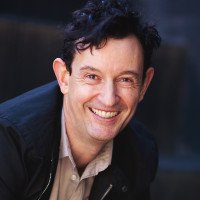 Bryn

Promotional Modelling
Bryn is a well known local actor and model with heaps of experience in television, photographic and promotional modelling. Bryn is one of the agency's most popular actors and brand ambassadors. He has a dynamic personality and great enthusiasm for being a representative of the agency and our clients.
He has an ability to inspire and get people excited about the industry.