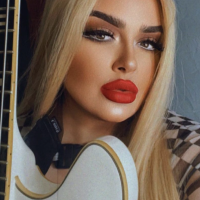 Kate

Skincare and Makeup
Kate Sergi of MYNX Beaute is an international Makeup Artist, Hair Stylist & Beauty Therapist with over 10 years of global industry experience. As an educator herself, she is someone who highly regards education, which has led her to gain multiple certificates and international diplomas in her field. She worked in full time Brand Management for prestigious makeup companies in roles representing Australia & New Zealand.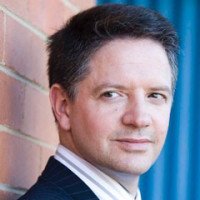 David

Job interview, self motivation and goal setting
David has worked with the agency since 2008, and has extensive experience in the modelling/acting industry. David helps students set personal and professional goals and provides tips and advice on applying for and landing your dream job, in modelling, acting or other career paths.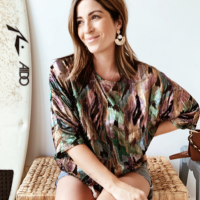 Kimberley

Fashion and Wardrobe
Kimberley studied Fashion Business at FBI Fashion College and has worked as a stylist for over 10 years. She is also a fashion blogger and busy mum with a passion for sharing her knowledge of all things style, to make others feel confident in how they dress.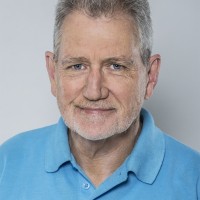 Graham

Television, Speech and Drama
Graham is a well known and respected actor, model, presenter and voiceover artist who works regularly in Sydney and Canberra. Graham brings wide ranging industry experience and is able to share first-hand practical tips and techniques for TV commercials, feature films, corporate and training videos, and short films.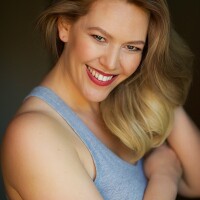 Emily

Photography and Photo Posing
Emily brings her own experience working as a photographic model, to her role as a portfolio photographer for the agency. In her class, you will learn and practise photographic modelling techniques and Emily will have you posing like a pro in no time!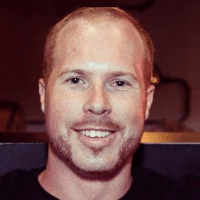 Ben

Health, Diet and Fitness
Ben has been working in the fitness industry for over 10 years, from
coaching sports to one on one personal training. He has trained Miss World Australia contestants, top athletes and many more. Using his unique skill set, Ben combines his dance and sports background into his training style with his business, UNIQ PT. Ben covers all areas of health, diet and fitness in our agency courses.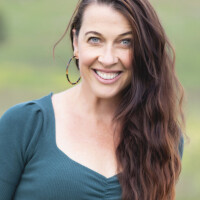 Emily

Photography and Photo Posing
Emily has been a professional AIPP accredited photographer since 1999. Emily's start was in Canberra as a fashion photographer and she has been with Victoria's Models for nearly 20 years. In Emily's class, she covers all aspects of planning and shooting a portfolio, explains what a portfolio package includes and provides photo posing tips and advice.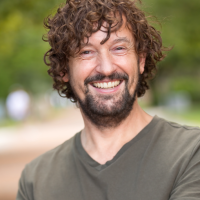 Bryn

Promotional Modelling
Bryn is a well known local actor and model with heaps of experience in television, photographic and promotional modelling. Bryn is one of the agency's most popular actors and brand ambassadors. He has a dynamic personality and great enthusiasm for being a representative of the agency and our clients.
He has an ability to inspire and get people excited about the industry.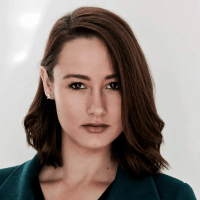 Emma

Catwalk Modelling
Emma has been represented by the agency since she was a junior model and over the last few years, has trained up hundreds of new models, in all aspects of modelling. Emma has extensive experience in catwalk, television, photographic and promotional work. Emma has an excellent understanding of the modelling and acting industry in Canberra and assists new models with the business side of modelling with an agency.